What is
Real Estate
These days, technology is extensively used in the real estate and property management sectors to transform the services by improving operations, maximizing outputs, and keeping the clients, tenants, and property viewers safe.
The use-cases of technology in the real estate industry are:
Tenant onboarding
Portfolio management
Net Asset Value(NAV) calculations
Financial operations
Bank account reconciliations
KYC/AMLcompliance
Our
Services
Mobile Development

We develop smart applications for personal finance that help customers manage their investments and savings rationally with automated payments.

Software Development

We offer Fintech software development services, P2P lending, payroll Fintech tools, and banking software.

Embedded Software Development

With our embedded software development service, you can narrow the gap between consumer complaints and actual consumer problems.
Blockchain Development

We develop and offer robust blockchain-enabled financial software applications that provide financial transparency in the financial ecosystem while providing security.

Internet of Things

Our IoT professionals can build IoT-enabled security cameras to keep watch on the precious assets of customers.

AR / VR

Fintech achieves new heights in Augmented Reality(AR), Virtual Reality(VR), and Mixed Reality space. Our experts can develop virtual reality payments and enhance security by employing AR and VR,
Why Choose us?
As a customary real estate solutions provider, Extern Labs is known for serving modern business requirements and delivering top-notch solutions at an effective price around the world. Here's why Extern Labs can be your online digital catalyst for developing mind-blowing and unique real estate and property solutions for your business.
Dedicated team
Customer satisfaction
Agile procedure
Competitive pricing
Flexible engagement models
Transparency
explore now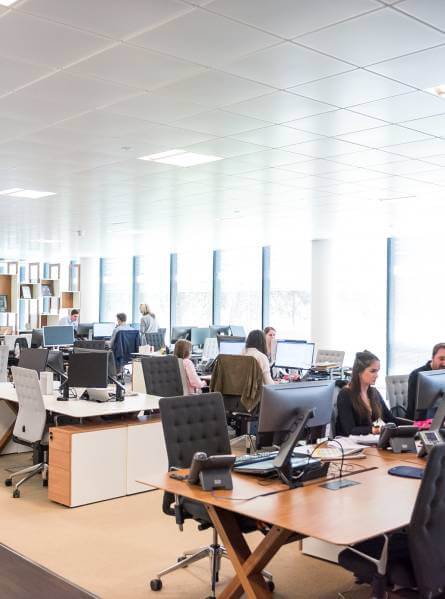 Have a Project in mind?
Reach out to us.
Email
Phone
Contact Us