We build
Microcontroller Software
Microcontrollers and microprocessors are extensively used in our daily life as they can be programmed and regulated as per the requirements and can give perfection as compared to the human efforts in the same system. Our designs and development networks can help you with simplifying your design process. Our microcontroller software team is highly trained to understand your requirements and presents you with the best solution for embedded systems.
Get best
Product Development Service
Extern Labs microcontroller software team will work with you for the entire duration of your project. Our experts work with the electrical team to blend the software with the hardware and generate a test code for quick testing of new boards.
Our Microcontroller Development involves four steps.
Exploration

Our company offers easy exploration so that you can start your development journey with us.

Evaluation

We devote ourselves to streamlining your evolution process. You can approach various evaluation means like hardware, software, and even cloud-based tools, to help you in making the evaluation process simpler.

Development

You can simplify the development and fasten your time to market with the help of our trusted hardware, software, and tools.

Assembly

When you finalize your design and are ready to launch it to market, we are devoted to delivering the resources you're required to make sure you market the product smoothly.
Work with us
Start Development With Us!
We facilitate the software via system testing and can also build factory test code to closely verify operations prior to the product packaging and shipping.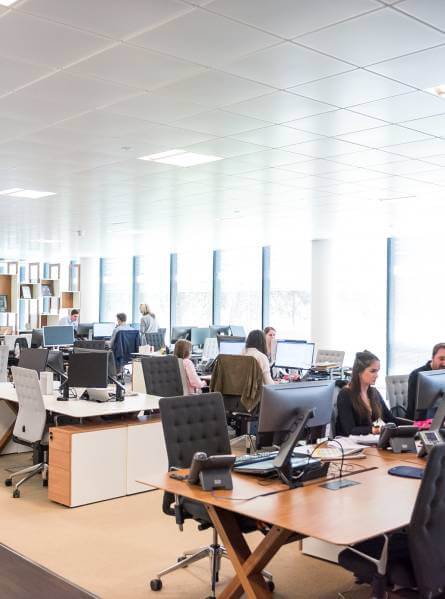 Have a Project in mind?
Reach out to us.
Email
Phone
Contact Us
Testimonials
What People Say
Boomtap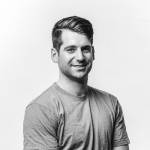 Stéphane Boileau
CEO & Founder
Aniruddh delivered good work on this design project. His communication was good. He brought in a colleague for support whom also seem to have a strong technical background. On many occasion, I've challenged some of the design choices, and they always responped by exposing an angle to the problem that I've been neglecting, or by improving the solution. I enjoyed working with him and will likely have more encounters with him in the future.
Edstruments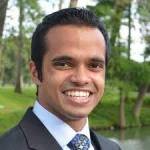 Aditya Kaddu
CEO & Founder
We were grateful to have Aniruddh from Extern Labs work directly with Edstruments as we built our first product. He was highly responsive, delivered code to spec, and helped us create a UI that was very intuitive, visually appealing, and smooth.
Angaza Labs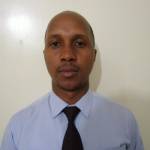 Jude Mulandi
CEO & Founder
I really enjoyed working with Extern Labs, they took time to understand my requirement by engaging me severally to understand what I was trying to achieve before they started on development, at the end they delivered a quality product within the agreed time that was ready for market.
Oxit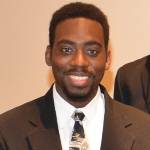 Peter O'Connor
CEO & Founder
Ayush is an awesome firmware developer who specializes in Linux. He was superb with implementing feedback and pretty flexible to make changes as and when needed. Thank you Ayush.
Previous
Next
Get Latest News on IT Industry
Subscribe to Newsletter.