Our Chatbots in
Different Industries
Retail & eCommerce
Retail industries can use the full potential of chatbots for serving their users in more productive ways. Our Chabot developers and engineers build just the right chatbot solution for handling the order examination, product identification, and payment execution.
Healthcare
With chatbots' help, Rx, diagnosis reports, and other crucial statistics can be shared readily. It provides a quick way out for scheduling appointments and other necessary tasks.
Banking & Insurance
Our intelligent AI-powered chatbots help in delivering a sense of security to all banking functions and executions. The insurance industry is using the benefits of chatbots in many forms.
Custom
Chatbot Development Advantages
A chatbot is an AI and ML software that provides an automated human-like conversation with the human user in general language. Chatbots can be used for marketing, CRM, workflows, business automation, and support assistance. Our experts can help with the unified UI and UX. We craft out the chatbots containing a handful of correct and appropriate technological tools to streamline the business processes. We can integrate suitable chatbox designs and layouts according to your needs and work styles. Our team is capable of integrating significant UI enhancements.
Get a Quote
Why Choose Us for Custom Chatbot Development Services
The extern lab is one of the best chatbot development companies in the industry, and We have a dedicated chatbot development team that helped 50+ clients worldwide. We primarily focus on your user base so we can build what your customers want to use. We have an in-house expert team of chatbot developers and architects who helped clients develop Chatbots that provide automated and user-centric talk support. We offer end-to-end Chatbot development and support services for Facebook Messenger, Slack, Microsoft, Twitter, Personal Chatbot, or any custom platform.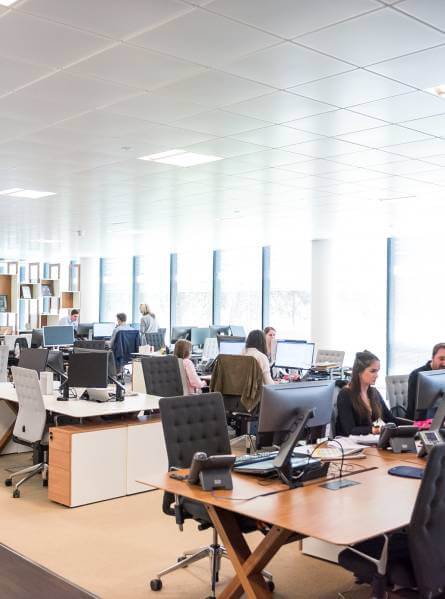 Have a Project in mind?
Reach out to us.
Email
Phone
Contact Us
Testimonials
What People Say
Boomtap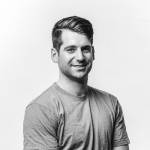 Stéphane Boileau
CEO & Founder
Aniruddh delivered good work on this design project. His communication was good. He brought in a colleague for support whom also seem to have a strong technical background. On many occasion, I've challenged some of the design choices, and they always responped by exposing an angle to the problem that I've been neglecting, or by improving the solution. I enjoyed working with him and will likely have more encounters with him in the future.
Edstruments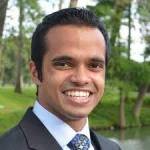 Aditya Kaddu
CEO & Founder
We were grateful to have Aniruddh from Extern Labs work directly with Edstruments as we built our first product. He was highly responsive, delivered code to spec, and helped us create a UI that was very intuitive, visually appealing, and smooth.
Angaza Labs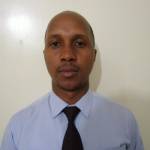 Jude Mulandi
CEO & Founder
I really enjoyed working with Extern Labs, they took time to understand my requirement by engaging me severally to understand what I was trying to achieve before they started on development, at the end they delivered a quality product within the agreed time that was ready for market.
Oxit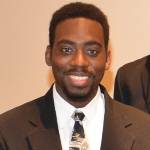 Peter O'Connor
CEO & Founder
Ayush is an awesome firmware developer who specializes in Linux. He was superb with implementing feedback and pretty flexible to make changes as and when needed. Thank you Ayush.
Previous
Next
Get Latest News on IT Industry
Subscribe to Newsletter.