We build
Custom Firmwares for IoT & Consumer Electronics
At Extern Labs, We help our clients in low and mid-level firmware development. Our team is also experienced with redesigning and fine-tuning existing firmware and can improve performance to a new level. Our Embedded Team includes industry professionals who have extensive experience in Hardware Designing, Diagnostics, Firmware & Drivers, Operating Systems and Performance Tools. We have supported various projects with our firmware solution that are being used in Healthcare, Automation, and other industries.
leverage
Our IoT Solutions
Our IoT solutions are lined up with core areas of asset management, serving enterprises to speed-up time to market and grow cost savings. We group our IoT solutions into four types that serve unique requirements by connecting users, products, foundations, and businesses.
Connecting Users

Lining IoT solutions with a real-time stream of user data to give a new type of service centered on innovative revenue models.

Connecting Products

We enable IoT products to do more than their basic functions by giving access to real-time, precise data, and the product's performance.

Connecting Foundations

By empowering IoT solutions in specific ambient, organizations can remarkably fine-tune the costs and other metrics that are required to run those properties.

Connecting Businesses

IoT solutions work to empower organizations to streamline their business flow, reduce wastage, lower the cost of ownership, and make their operations more angular.
About us
Why You Should Choose Us?
The Internet of Things enables the interconnection of varied devices to guarantee the transmission, storage, and compilation of data.
Cost-effective
Increase productivity
Mobility
Automation and control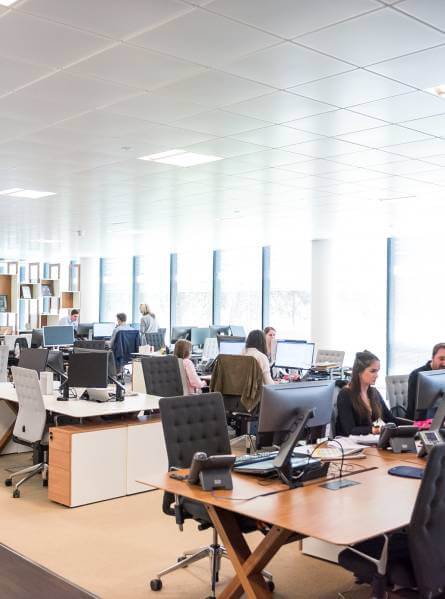 Have a Project in mind?
Reach out to us.
Email
Phone
Contact Us
Testimonials
What People Say
Boomtap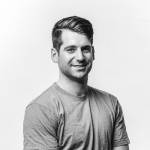 Stéphane Boileau
CEO & Founder
Aniruddh delivered good work on this design project. His communication was good. He brought in a colleague for support whom also seem to have a strong technical background. On many occasion, I've challenged some of the design choices, and they always responped by exposing an angle to the problem that I've been neglecting, or by improving the solution. I enjoyed working with him and will likely have more encounters with him in the future.
Edstruments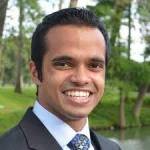 Aditya Kaddu
CEO & Founder
We were grateful to have Aniruddh from Extern Labs work directly with Edstruments as we built our first product. He was highly responsive, delivered code to spec, and helped us create a UI that was very intuitive, visually appealing, and smooth.
Angaza Labs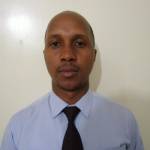 Jude Mulandi
CEO & Founder
I really enjoyed working with Extern Labs, they took time to understand my requirement by engaging me severally to understand what I was trying to achieve before they started on development, at the end they delivered a quality product within the agreed time that was ready for market.
Oxit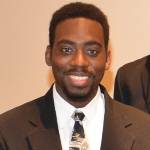 Peter O'Connor
CEO & Founder
Ayush is an awesome firmware developer who specializes in Linux. He was superb with implementing feedback and pretty flexible to make changes as and when needed. Thank you Ayush.
Previous
Next
Get Latest News on IT Industry
Subscribe to Newsletter.