What is
Media and Entertainment Services
The unpredictable development of digital content is changing the media and entertainment industries. The media and entertainment industries' latest technology trends will greatly impact the entertainment domain.
The use-cases of technology in the media and entertainment industries are-
Personalized marketing
Customer sentiment analysis
Real-time analytics
Recommendation engines
Content distribution on social media
Analysis of media content usage
Our
Services
Mobile Development

We develop the on-demand media and entertainment app and allow entertainment businesses to trade their content or services online. With media and entertainment applications, you can help customers get digital content services.

Software Development

Our digital signage management will allow owners to create their own video walls and send messages specific to the audience, location, or time. You can get multi-screen synchronized playback and can create playlists for different zones.

Embedded Software Development

With our embedded software development service, you can narrow the gap between consumer complaints and actual consumer problems. Embedded software development is employed in payments, card payments, insurance, and investments along with banking.
Javascript Programmer

We develop and offer robust blockchain-enabled financial software applications that provide financial transparency in the financial ecosystem while providing security.

React.js Programmer

Our IoT professionals can build IoT-enabled security cameras to keep watch on the precious assets of customers.

Python Programmer

Fintech achieves new heights in Augmented Reality(AR), Virtual Reality(VR), and Mixed Reality space. Our experts can develop virtual reality payments and enhance security by employing AR and VR,
Why Choose Us
As a customary media and entertainment solutions provider, Extern Labs is known for serving modern business requirements and delivering top-notch solutions at an effective price around the world. Here's why Extern Labs can be your online digital catalyst for developing mind-blowing and unique media and entertainment solutions for your business.
Dedicated team
Customer satisfaction
Agile procedure
Competitive pricing
Flexible engagement models
Transparency
explore now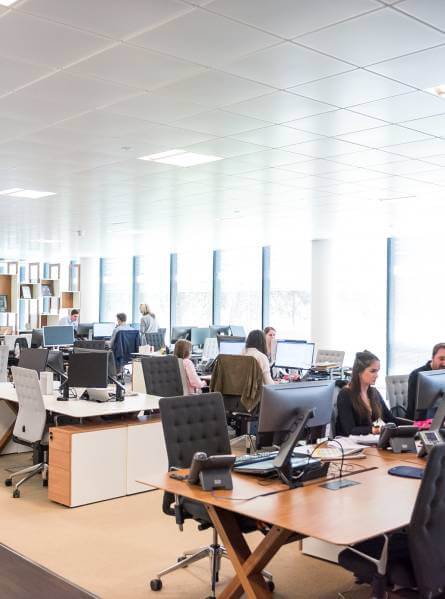 Have a Project in mind?
Reach out to us.
Email
Phone
Contact Us
Testimonials
What People Say
Boomtap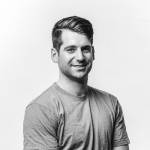 Stéphane Boileau
CEO & Founder
"Aniruddh delivered good work on this design project. His communication was good. He brought in a colleague for support whom also seem to have a strong technical background. On many occasion, I've challenged some of the design choices, and they always responped by exposing an angle to the problem that I've been neglecting, or by improving the solution. I enjoyed working with him and will likely have more encounters with him in the future.
Edstruments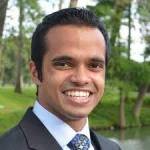 Aditya Kaddu
CEO & Founder
"We were grateful to have Aniruddh from Extern Labs work directly with Edstruments as we built our first product. He was highly responsive, delivered code to spec, and helped us create a UI that was very intuitive, visually appealing, and smooth.
Angaza Labs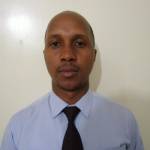 Jude Mulandi
CEO & Founder
"I really enjoyed working with Extern Labs, they took time to understand my requirement by engaging me severally to understand what I was trying to achieve before they started on development, at the end they delivered a quality product within the agreed time that was ready for market.
Oxit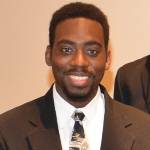 Peter O'Connor
CEO & Founder
"Ayush is an awesome firmware developer who specializes in Linux. He was superb with implementing feedback and pretty flexible to make changes as and when needed. Thank you Ayush.
Previous
Next
Get Latest News on IT Industry
Subscribe to Newsletter.