Build a Fully-featured Mobile Application
Ionic is an HTML5 mobile application development framework that facilitates the development of cross-platform and hybrid mobile applications. Ionic delivers a native-style mobile User Interface (UI) layout that manages to give a glimpse of other UI interactions to make sure your app compels users. The mobile apps developed from the Ionic framework have advantages like fast development, platform support, and incorporation of third-party plugins. At Extern Labs, we deliver top-notch ionic solutions across the globe.
Why Choose Ionic For App Development?
Open-source and Free
One major benefit of choosing Ionic is that it is an Open-source layout and is available for free. Plus it is a very stable platform.
One App, Multiple Platforms
The Ionic framework will give you a good opportunity to work effortlessly across multiple OS with a native-like feel for application users.
Angular Base
Ionic uses Angular JS by default for providing the app structure and uses its various features to build high-performance mobile applications.

Stunning UI
Ionic framework is preeminent in terms of UI and provides a lot of options to develop an interactive UI as they are well aware that users get attracted to stunning apps.
Large and Helpful Community
Every developer needs someone to help them when any kind of problem occurs. And Ionic framework has a large, very active, and helpful community that helps in any kind of development-related issues.
Cordova Plugins
Plugins are small pieces of code that are attached to your applications to perform multiple tasks. Cordova plugin is a marvel for the Ionic platform as it gives access to several different features of the OS.
Agile Strategy
We operate on the Agile procedure ad run frequent scrum events for enhancing the process and methods to deliver the best results.
Dedicated Team
We have a dedicated and skilled team of Ionic developers who are well acquainted with developing high-end enterprise solutions on various frameworks and technologies.
Transparency & Customer Satisfaction
With full respect, we provide every small project-related detail and appraise your honest advice whenever needed. We work on the latest technologies to offer user-friendly, safe, and innovative business solutions.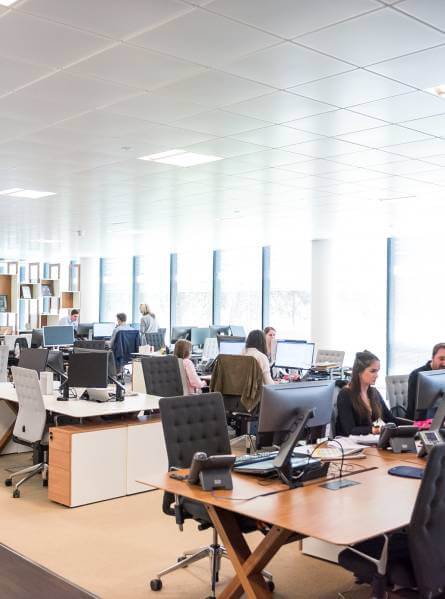 Have a Project in mind?
Reach out to us.
Email
Phone
Contact Us
Testimonials
What People Say
Boomtap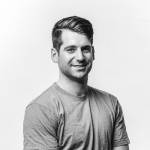 Stéphane Boileau
CEO & Founder
Aniruddh delivered good work on this design project. His communication was good. He brought in a colleague for support whom also seem to have a strong technical background. On many occasion, I've challenged some of the design choices, and they always responped by exposing an angle to the problem that I've been neglecting, or by improving the solution. I enjoyed working with him and will likely have more encounters with him in the future.
Edstruments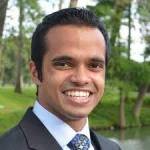 Aditya Kaddu
CEO & Founder
We were grateful to have Aniruddh from Extern Labs work directly with Edstruments as we built our first product. He was highly responsive, delivered code to spec, and helped us create a UI that was very intuitive, visually appealing, and smooth.
Angaza Labs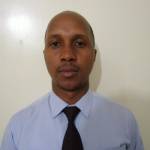 Jude Mulandi
CEO & Founder
I really enjoyed working with Extern Labs, they took time to understand my requirement by engaging me severally to understand what I was trying to achieve before they started on development, at the end they delivered a quality product within the agreed time that was ready for market.
Oxit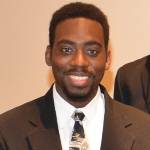 Peter O'Connor
CEO & Founder
Ayush is an awesome firmware developer who specializes in Linux. He was superb with implementing feedback and pretty flexible to make changes as and when needed. Thank you Ayush.
Previous
Next
Get Latest News on IT Industry
Subscribe to Newsletter.