Benefits you get when
using our services
Project-based Recruitment

We work within the limits of your requirements. Project-based hiring is one way through which we help organizations.

RPO Services

Our Recruitment Process Outsourcing (RPO) services are concise. It will enable you to focus on your fundamental activities and saves important time and money on the recruitment task.

Executive Search

Our credible executive search services will help your organization get the best executives who prove themselves to be in the position of making decisions.

CV Formatting

This service will help job aspirants to shine amongst the crowd and increase their profile visibility. This includes writing, formatting, and processing resumes and uploading them to your database.

HR Consultancy

We, at Extern Labs, do our utmost to help our growing clients. And HR consultancy increases our scope to serve our clients no matter where they are located.

Expat Research

It can be a great service for you if you are thinking of expanding your business overseas. Multi-talented expats will prove to be the best option for your global objectives.
How Do We Work?
01

Determining the position

Our sales team will reach out to you to know your needs. Then we study the position like agreeing on must-haves and nice-to-haves to determine the position.

02

Interview with Extern Labs

We contact the skilled personnel who we consider a perfect fit for the position. In interviews, we filter the candidates and we prefer to see the best of the best.

03

Reporting and Sending the CVs

We make a detailed report and transfer them to you along with the resumes because through reports you can learn fastly about the candidates. Also if you want to organize an interview yourself, we give you all the information you need.

04

Making an Offer

We give you weekly updates on the status of our candidates and we stay in contact with both sides. We help you make a fruitful offer. We also look into the evolution of the candidate even after they start working for you, or until they are in probation period.
Why Choose Us?
Extern Labs strives to assist organizations to put together a staff of productive and skilled professionals and also helps employees by opening up new job opportunities. We gloat about assisting in creating a professional environment that fulfills the mission and vision of an organization.
We focus on providing speedy services with excellent profiles. Furthermore, we make sure to recommend candidates that are much more than skilled in terms of having a bright outlook and the ability to become a member of your team.
With the help of us, find the right person for your company.
50

+

Technologies Worked

126

+

Happy Clients

183

+

Projects Completed
Get a Quote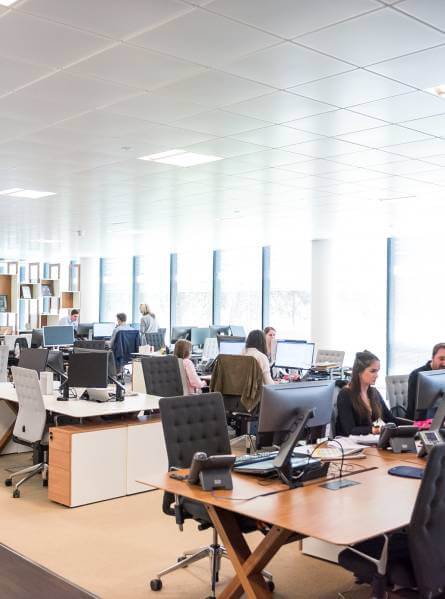 Have a Project in mind?
Reach out to us.
Email
Phone
Contact Us
Testimonials
What People Say
Boomtap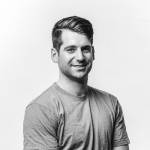 Stéphane Boileau
CEO & Founder
Aniruddh delivered good work on this design project. His communication was good. He brought in a colleague for support whom also seem to have a strong technical background. On many occasion, I've challenged some of the design choices, and they always responped by exposing an angle to the problem that I've been neglecting, or by improving the solution. I enjoyed working with him and will likely have more encounters with him in the future.
Edstruments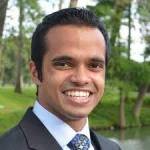 Aditya Kaddu
CEO & Founder
We were grateful to have Aniruddh from Extern Labs work directly with Edstruments as we built our first product. He was highly responsive, delivered code to spec, and helped us create a UI that was very intuitive, visually appealing, and smooth.
Angaza Labs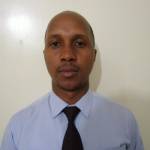 Jude Mulandi
CEO & Founder
I really enjoyed working with Extern Labs, they took time to understand my requirement by engaging me severally to understand what I was trying to achieve before they started on development, at the end they delivered a quality product within the agreed time that was ready for market.
Oxit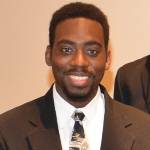 Peter O'Connor
CEO & Founder
Ayush is an awesome firmware developer who specializes in Linux. He was superb with implementing feedback and pretty flexible to make changes as and when needed. Thank you Ayush.
Previous
Next
Get Latest News on IT Industry
Subscribe to Newsletter.