Industry Proven Android Development
We have helped many businesses to get into the hands of users successfully. Our team can handle any difficulties when it comes to android development. Hybrid app development is another expertise that benefits our clients to build the integrated app with less time and development cost.
Our Innovative iOS
Development Services
Custom iOS App Development
UI and UX are designed according to end-users to provide the best experience and keep them engaging.
iOS Game Development
Hire extern labs' iOS game developers to build interactive and immersive video games that keep users engaging and entertained with the latest tools and technologies.
Wearable Application Development
Wearable devices are being used by every third smartphone user, which opens a vast market.
iOS Q/A and Testing
Hire our dedicated iOS expert for quality assurance, testing, and debugging for your existing iOS applications and products.
iOS UI/UX Solutions
Hire iOS Experts for interactive UI and UX designs and layouts made from trendy designs users like to use and interact with.
App Maintenance & Support
Get expert support for your existing iOS applications and products with extern labs. Our team will fix the issue of your iOS product with practical solutions.


iPhone App Development
Build iPhone applications with interactive and highly responsive UI and UX that serves user the best experience and our clients the best ROIs.
Apple TV & Wearable App
iOS is not limited to mobile devices, so neither are we; We can help you build iOS Applications for TV, Wearable, and other embedded devices.
Apple iPad Applications
Mobile Apps can't provide the experience that they are supposed to for a bigger screen or iPad users; So we can help you optimize our App to work better with iPads.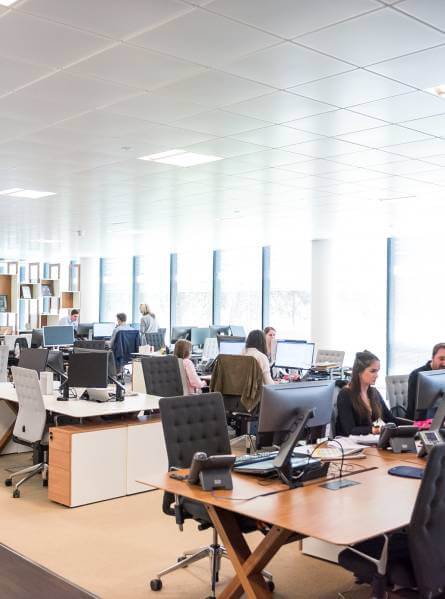 Have a Project in mind?
Reach out to us.
Email
Phone
Contact Us
Testimonials
What People Say
Boomtap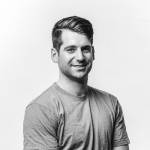 Stéphane Boileau
CEO & Founder
Aniruddh delivered good work on this design project. His communication was good. He brought in a colleague for support whom also seem to have a strong technical background. On many occasion, I've challenged some of the design choices, and they always responped by exposing an angle to the problem that I've been neglecting, or by improving the solution. I enjoyed working with him and will likely have more encounters with him in the future.
Edstruments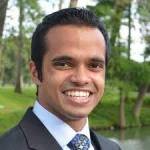 Aditya Kaddu
CEO & Founder
We were grateful to have Aniruddh from Extern Labs work directly with Edstruments as we built our first product. He was highly responsive, delivered code to spec, and helped us create a UI that was very intuitive, visually appealing, and smooth.
Angaza Labs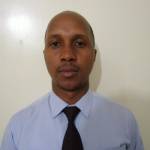 Jude Mulandi
CEO & Founder
I really enjoyed working with Extern Labs, they took time to understand my requirement by engaging me severally to understand what I was trying to achieve before they started on development, at the end they delivered a quality product within the agreed time that was ready for market.
Oxit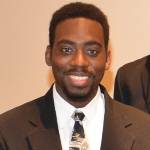 Peter O'Connor
CEO & Founder
Ayush is an awesome firmware developer who specializes in Linux. He was superb with implementing feedback and pretty flexible to make changes as and when needed. Thank you Ayush.
Previous
Next
Get Latest News on IT Industry
Subscribe to Newsletter.