Paid Search
All types of businesses wish to appear at the top of the search, for certain types of keywords. We offer a few types of paid search ads like PPC (Pay-per-click) ads, responsive ads, display ads, etc.
Social Media Advertising
Today businesses have options to stream ads on various social media platforms that are popular among their targeted audience.
Banner Ads
Organizations can fix a banner at the top, bottom, or sides of the web pages. They are generally rectangular in shape and look very much similar to any header or footer.
Native Ads
In the native ads category, one can run their organization ads on other websites that are similar to the native content of the own website.
Get a Quote
Paid Advertising Services
Pay only for the user that clicks on your advertisements. This is way better than traditional marketing, providing a more targeted audience overall. In addition, PPC strategies like Search Engine Results Page Advertisements give your business prominence in the search engine results pages while your SEO and inbound strategies work their charm. This supports gaining brand recognition and increasing brand assurance by appearing in earlier search engine results. These are crucial for search engine advertisement, as they conclusively conclude how low or high the advertising costs will be. We provide our clients access to Google analytics so they can follow along and track their progress.
Get a Quote
How We Design
Solid & Efficient Paid Advertising Strategy
Strategy
The first step is to work on your paid advertising campaign and make a plan of maintaining that profile for a specific time.
Content Creation
We work as our planned strategy and maintain our excellent and innovative work throughout various creative ad content.
Analytics& Management
We Analyse traffic activities and work according to that and make necessary changes in strategy and platforms.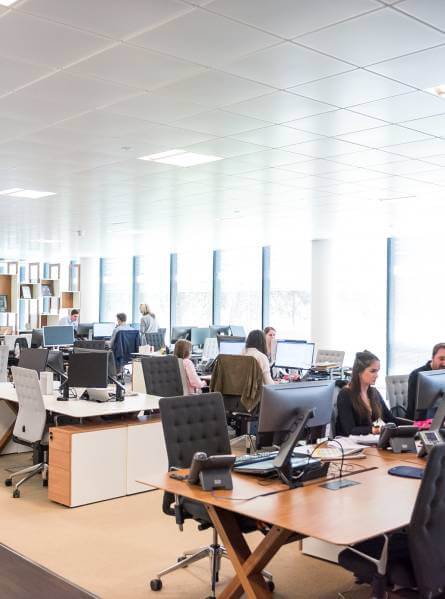 Have a Project in mind?
Reach out to us.
Email
Phone
Contact Us
Testimonials
What People Say
Boomtap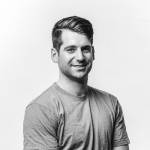 Stéphane Boileau
CEO & Founder
Aniruddh delivered good work on this design project. His communication was good. He brought in a colleague for support whom also seem to have a strong technical background. On many occasion, I've challenged some of the design choices, and they always responped by exposing an angle to the problem that I've been neglecting, or by improving the solution. I enjoyed working with him and will likely have more encounters with him in the future.
Edstruments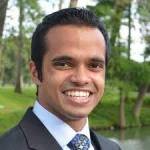 Aditya Kaddu
CEO & Founder
We were grateful to have Aniruddh from Extern Labs work directly with Edstruments as we built our first product. He was highly responsive, delivered code to spec, and helped us create a UI that was very intuitive, visually appealing, and smooth.
Angaza Labs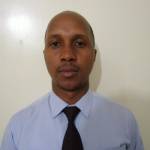 Jude Mulandi
CEO & Founder
I really enjoyed working with Extern Labs, they took time to understand my requirement by engaging me severally to understand what I was trying to achieve before they started on development, at the end they delivered a quality product within the agreed time that was ready for market.
Oxit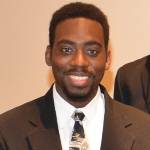 Peter O'Connor
CEO & Founder
Ayush is an awesome firmware developer who specializes in Linux. He was superb with implementing feedback and pretty flexible to make changes as and when needed. Thank you Ayush.
Previous
Next
Get Latest News on IT Industry
Subscribe to Newsletter.