Client

SpaceUP

Industry

Real estate

Services

video-first property listing portal
Challenges for Our Developers
The client asked for a complete mobile app and website solution—from building the app to testing and supporting the app's entire front end. However, the Figma was provided to us by the client.
Every project comes with some challenges and exceptions that we have to overcome to deliver a successful product.
One major challenge that our team faced was to develop an in-built live-streaming feature that telecast the videos on other social media apps at the same time.
The app needed Agora integration- it's a real-time voice and video engagement platform to develop meaningful human communication.
We also had a responsibility to inspire users through various sets of tools and to offer all important information related to buying and selling properties.
How we Work!
Our Innovative Solution to Client's Project
We developed a cross-platform mobile application that is compatible across all devices and platforms- Android, iOS, and Windows phones and tablets.

The SpaceUP mobile app was launched across all platforms within a short span of 6 weeks.

It was a bit challenging for us, but still, our team succeeded in Agora integration, and we made the app live on the App Store.

To complete the project on time and with accuracy, we first made sure to clearly understand the client's requirements and to ensure that the property owner uploads quality images, we built an automation system that verifies the properties as per the format.

In addition to this, we developed the regular app features as well, like individual profiles for different users (owners, buyers, brokers, and more). The other features we added to the app are real-time video property views, category management, property listing comparison, a dashboard, vendor details, property videos, user management, and much more.

Today, we have successfully launched the app, attracting new users every single day and helping buyers and sellers find their dream properties.
Technologies
To build a cross-platform SpaceUP app, we used the latest tools, ideas, and innovations to build a web application for the real estate client.
iOS

Trello

AWS

React Native

Express JS

Node JS

mongo DB

Android
Summary
SpaceUP was an entirely new task for most of the Extern Labs team; however, every single member of the team did an outstanding job in delivering the project on time. We successfully launched the app on both the Google Play Store and the Apple App Store.
Our React Native team delivered a fully working app compatible across all platforms and devices, thus, fulfilling the client's requirements and delivering more than the client expected. The Extern Labs developers are highly skilled and experienced to work on projects of varied difficulty levels.
SpaceUP is one example where we build an application through the latest tools and technologies to build an app that works flawlessly on any screen size.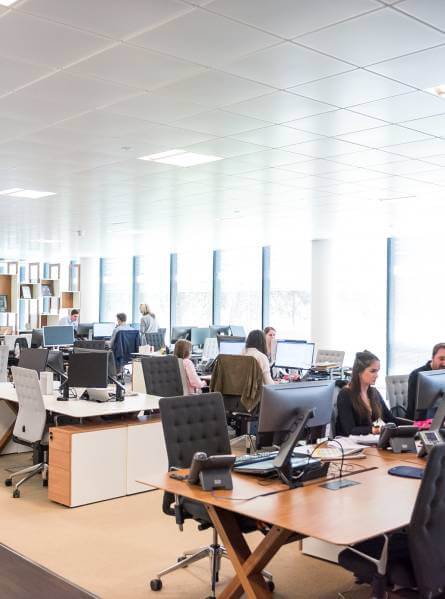 Have a Project in mind?
Reach out to us.
Email
Phone
Contact Us
Testimonials
What People Say
Boomtap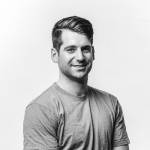 Stéphane Boileau
CEO & Founder
Aniruddh delivered good work on this design project. His communication was good. He brought in a colleague for support whom also seem to have a strong technical background. On many occasion, I've challenged some of the design choices, and they always responped by exposing an angle to the problem that I've been neglecting, or by improving the solution. I enjoyed working with him and will likely have more encounters with him in the future.
Edstruments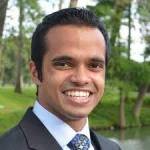 Aditya Kaddu
CEO & Founder
We were grateful to have Aniruddh from Extern Labs work directly with Edstruments as we built our first product. He was highly responsive, delivered code to spec, and helped us create a UI that was very intuitive, visually appealing, and smooth.
Angaza Labs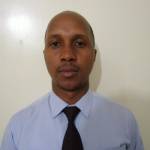 Jude Mulandi
CEO & Founder
I really enjoyed working with Extern Labs, they took time to understand my requirement by engaging me severally to understand what I was trying to achieve before they started on development, at the end they delivered a quality product within the agreed time that was ready for market.
Oxit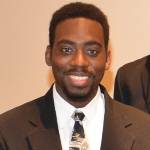 Peter O'Connor
CEO & Founder
Ayush is an awesome firmware developer who specializes in Linux. He was superb with implementing feedback and pretty flexible to make changes as and when needed. Thank you Ayush.
Previous
Next
Get Latest News on IT Industry
Subscribe to Newsletter.