Client

Sheideo

Industry

Beauty & Lifestyle

Services

Shoppable video apps
Challenges for Our Developers
It was a mind-blowing concept by the client, as the idea holds a vast audience base- a platform where everyone comes to get the best beauty and lifestyle products and make themselves a graceful personality.
However, every app comes with its own challenges and obstacles that we have to overcome to develop and deliver the best application. In the case of Sheideo, the challenges that our development team faced were-
We have to deal with UI that can attract more users and UX that can offer a flexible beauty product shopping experience.
Like any other eCommerce app, it has modules like stock management and cart and order management.
Building a reel section for showcasing products.
We have to build a system where the user can go live on the app by linking their Google or Facebook accounts.
How we Work!
Our Innovative Solution to Client's Project
Our team is superior in dealing with UI and UX design, and we took a creative approach to assemble the features that cater to a mind-boggling shopping experience. To make the app a hit among its users, the team came up with a magnificent design and developed elegant features that can make the app a market sensation in the beauty and wellness industries. It is a one-of-a-kind app that has features like live streaming and reels making to showcase the product.

The aim was to develop an eye-catching app, so a lot of user research was conducted by the Extern Labs team. It helped us understand the user's prerequisites and directed us to the path of channeling an alluring application. The app was developed for both the Android and iOS platforms, where the user just needs to open the app and access the products. In the single app, there were panels for all kinds of users- the buyers, the sellers, and the influencers. We built three panels for it- the buyer panel, the customer panel, and the admin panel.

As for the payment necessity, we properly managed a payment flow that was a bit complex but was accomplished successfully by our developers. We were able to build a feature where the user can link its Google and Facebook accounts to go live on the app. The user can also go live on YouTube and Facebook at the same time.
Technologies
To build a shoppable beauty and lifestyle video app, we used the latest tools, ideas, and innovations.
iOS

Trello

AWS

React Native

Express JS

Node JS

mongo DB

Android
Summary
With a business strategy in place and our team of experts, we helped the client expand their service through mobile app development, available across both iOS and Android devices. In addition to this, maintaining frequent communication with the client helped us modify the development process and implement the client feedback without significantly delaying product delivery.
The client came to us with a unique and mind-blowing idea, and Extern Labs successfully turned it into reality.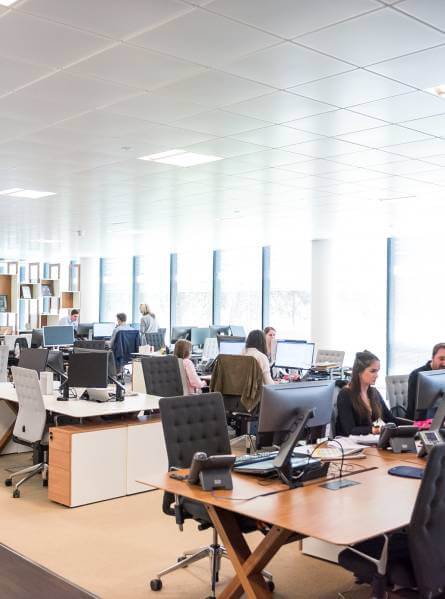 Have a Project in mind?
Reach out to us.
Email
Phone
Contact Us
Testimonials
What People Say
Boomtap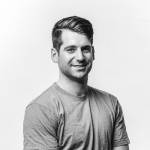 Stéphane Boileau
CEO & Founder
Aniruddh delivered good work on this design project. His communication was good. He brought in a colleague for support whom also seem to have a strong technical background. On many occasion, I've challenged some of the design choices, and they always responped by exposing an angle to the problem that I've been neglecting, or by improving the solution. I enjoyed working with him and will likely have more encounters with him in the future.
Edstruments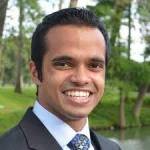 Aditya Kaddu
CEO & Founder
We were grateful to have Aniruddh from Extern Labs work directly with Edstruments as we built our first product. He was highly responsive, delivered code to spec, and helped us create a UI that was very intuitive, visually appealing, and smooth.
Angaza Labs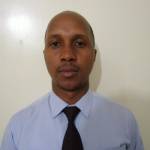 Jude Mulandi
CEO & Founder
I really enjoyed working with Extern Labs, they took time to understand my requirement by engaging me severally to understand what I was trying to achieve before they started on development, at the end they delivered a quality product within the agreed time that was ready for market.
Oxit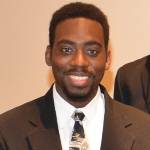 Peter O'Connor
CEO & Founder
Ayush is an awesome firmware developer who specializes in Linux. He was superb with implementing feedback and pretty flexible to make changes as and when needed. Thank you Ayush.
Previous
Next
Get Latest News on IT Industry
Subscribe to Newsletter.