Client

Nosh-e-Jaan

Industry

Food tech

Services

Serving 100-year-old authentic recipes
About Nosh-e-Jaan
Nosh-e-Jaan is an Urdu word that means "a food that pleases your mind." The unique selling point of this restaurant is that its kitchen runs by the Royal Khansama of Awadh, reinventing more than decade-old authentic recipes using the old cooking method like DUM n DHUNGAR, without the use of soda or artificial colors.
However, in this digital world when everyone is bound with time ordering their favorite food online from the best restaurants is what people prefer the most. This is why the client needed to build a website where the user can visit to get information about the restaurant, and its cuisine and can easily order food online from the website itself.
How we Work!
How We Helped
When Nosh-e-Jaan came to us looking to build a website, we knew it needed improvement in other facets as well. The goal was to design and prototype a website where the users can learn about the restaurant, make reservations, and order food online.

The team did user research, and build the website on WordPress accordingly. One challenging part of building the website is insure the correct payment flow with zero glitches. The Extern Labs team delivered the website in 2 weeks.

The primary problem that the website solved is to decrease the customer's wait time between ordering the meal and making reservations. This is done to improve customer satisfaction and boost revenue.

In order to build a better website, we carried out demographic research that helped us to gather useful insights based on users' needs and opinions.
Technologies
Nosh-e-Jaan is a North Indian cuisine restaurant serving 100-year-old authentic Awadhi dishes. To build a fully functional, smooth-running website, we used the following technologies-
Razorpay

Shopify

Javascript

PHP
Summary
Designing a website for Nosh-e-Jaan turned out to be the most fun project that the team ever had. The client was very supportive and communicated with us weekly, making us understand the changes and improvements that were needed on the website and making it possible for us to deliver the website in 2 weeks.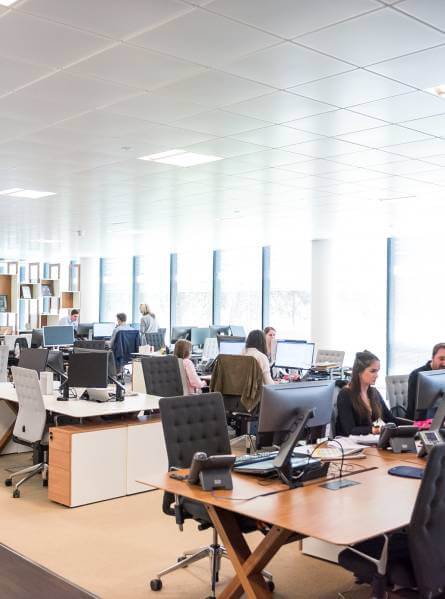 Have a Project in mind?
Reach out to us.
Email
Phone
Contact Us
Testimonials
What People Say
Boomtap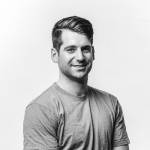 Stéphane Boileau
CEO & Founder
Aniruddh delivered good work on this design project. His communication was good. He brought in a colleague for support whom also seem to have a strong technical background. On many occasion, I've challenged some of the design choices, and they always responped by exposing an angle to the problem that I've been neglecting, or by improving the solution. I enjoyed working with him and will likely have more encounters with him in the future.
Edstruments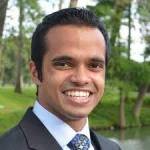 Aditya Kaddu
CEO & Founder
We were grateful to have Aniruddh from Extern Labs work directly with Edstruments as we built our first product. He was highly responsive, delivered code to spec, and helped us create a UI that was very intuitive, visually appealing, and smooth.
Angaza Labs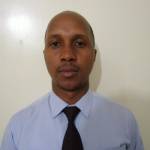 Jude Mulandi
CEO & Founder
I really enjoyed working with Extern Labs, they took time to understand my requirement by engaging me severally to understand what I was trying to achieve before they started on development, at the end they delivered a quality product within the agreed time that was ready for market.
Oxit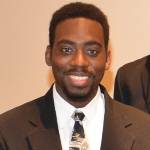 Peter O'Connor
CEO & Founder
Ayush is an awesome firmware developer who specializes in Linux. He was superb with implementing feedback and pretty flexible to make changes as and when needed. Thank you Ayush.
Previous
Next
Get Latest News on IT Industry
Subscribe to Newsletter.