Client

Second Thoughts

Industry

Information & Technology

Services

SMS Scheduling
Challenges for Our Developers
The Client gave us the responsibility to design, build, test, and support their cloud scout web application. Our team has to start from scratch and provide the client deployable application with well-optimized performance.
Design an extensive web application for their cloud scout which can help their clients in managing and monitoring cloud assets.
As we are designing the application for iOS, Thus we have to make it possible to be used on iPhones. Our iOS and front-end team must make our design potential with a highly responsive user interface and experience.
Requires front-end expert support for building new designs which can support advanced APIs and backend.
The project was based on advanced cloud technologies, to make it possible we have to work with the latest and most advanced technologies.
The project requires to design and utilize many complex integrations and features which can help it to be one of the best in the competition.
How we Works!!
Our Innovative Solution to Client's Project
Moirae needed a unique design with many pages and meters that can present data analytics in understandable and data-rich layouts. We put five of our best designers on the work and they came up with three draft designs in just five days. The work was tough but the focus of our team never disappoint the client.

The client wanted us to work on full potential so we can develop a public beta build as soon as possible. Our leader assigned the most experienced front-end and back-end developers on the job to keep up the pace. We worked on both the front-end and the back-end at the same time while maintaining our advanced agile methodology of project management.

Our developers keep their connection with the client so they can know every single step of the development. We believe in keeping maximum transparency with the client which helps us in building the dream projects of our clients.

Extern Labs' experts worked with the latest technologies and tools; which helped us in building deployable cloud commander in a very short time.
Technologies
Moirae was one of the most complicated and needed extensive testings; to ensure the success of the project we used advanced technology tools.
React JS

Django

Docker

Salesforce

Figma

MySQL

GitHub

Cloudrun
Summary
Moirae was one of the biggest and most complex challenges of the whole team, we have to design an extensive web application and build it with the latest technologies and integrations. The client wanted us to make a web application for their cloud commander business which requires many features and technology integrations. We ultimately build a perfect Web Application for the project as the client's vision and best performance which able to keep us with the client's requirements.
Developers at Extern Labs are highly skilled and experienced and are ready to work on any scaled projects. This time we build a Web Application based on the latest technology and tools, which works flawlessly on any platform and screen size.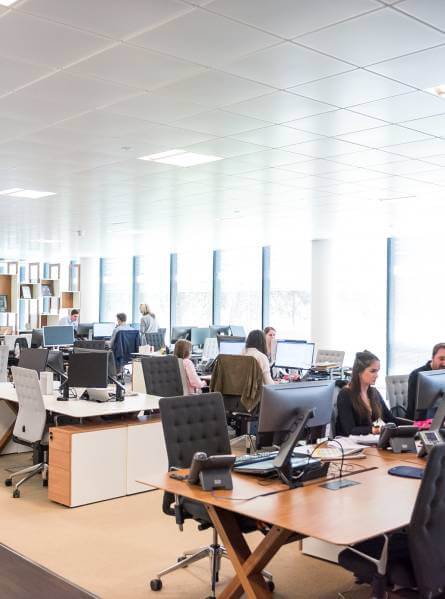 Have a Project in mind?
Reach out to us.
Email
Phone
Contact Us
Testimonials
What People Say
Boomtap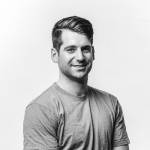 Stéphane Boileau
CEO & Founder
"Aniruddh delivered good work on this design project. His communication was good. He brought in a colleague for support whom also seem to have a strong technical background. On many occasion, I've challenged some of the design choices, and they always responped by exposing an angle to the problem that I've been neglecting, or by improving the solution. I enjoyed working with him and will likely have more encounters with him in the future.
Edstruments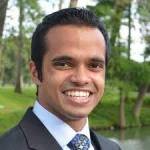 Aditya Kaddu
CEO & Founder
"We were grateful to have Aniruddh from Extern Labs work directly with Edstruments as we built our first product. He was highly responsive, delivered code to spec, and helped us create a UI that was very intuitive, visually appealing, and smooth.
Angaza Labs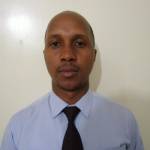 Jude Mulandi
CEO & Founder
"I really enjoyed working with Extern Labs, they took time to understand my requirement by engaging me severally to understand what I was trying to achieve before they started on development, at the end they delivered a quality product within the agreed time that was ready for market.
Oxit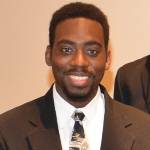 Peter O'Connor
CEO & Founder
"Ayush is an awesome firmware developer who specializes in Linux. He was superb with implementing feedback and pretty flexible to make changes as and when needed. Thank you Ayush.
Previous
Next
Get Latest News on IT Industry
Subscribe to Newsletter.