Client

MeetMindful

Industry

Marriage and Dating

Services

Mobile app development.
The Challenges
The client wanted to fill a gap that other dating apps generally do not, such as giving dating advice, providing guidance, and ensuring their safety.
Some of the major challenges were:
Seamless chatting and calling experience
Ensuring smart and secure onboarding
Scalable architecture
Data Analytics
In addition to this, our client also wanted users to be able to post videos of themselves on their profile. The features they wanted in their app are:
Location-based matches
An advanced algorithm that can offer relevant matches
Video profiles
GPS tracking
How we Work!
Our Skilled Solutions to Project Challenges
We developed a dating app for the Android and iOS platforms to complete the client's objective. The app allows professionals across the world to connect with each other for meaningful relationships.

The app is designed for a target demographic of singles 18-30 years old men and women. The motive is to ease the dating process from initial attraction and compatibility for the first chats and meet-ups.

The app is designed for a target demographic of singles 18-30 years old men and women. The motive is to ease the dating process from initial attraction and compatibility for the first chats and meet-ups.

The client needed a dating mobile app that actually focuses on data setup and solves common UX issues. This includes a 10-message limit per user once they have a match; after this, either a date is set up within 24 hours or the match expires. This is done to improve the user experience of those who are using dating apps for one purpose- to find compatible people to meet and date in real life.

We started with a low-fidelity design stage, and after ideating the solutions for each task flow, we built a further digital wireframe on Sketch. We then utilize creative inspiration with the wireframes to curate a style guide and maintain user interface consistency.

The next step was to explore features and conduct usability testing to evaluate the performance of each feature.

We used the React Native platform, which allowed our team to create native iOS and Android apps in less time, using fewer resources, and at a cost-effective price.
Technologies
Building an app for both Android and iOS isn't easy, we have to use advanced technologies to make things happen for MeetMindful.
Android

React Native

FastAPI

AWS

Figma

iOS

NativeScript

Testflight
Summary
The case study of our client MeetMindful has proven the success of our methodology, work ethics, and expertise. Our team efficiently and successfully built a perfect iOS and Android mobile app, performing more than the client's expectations.
The Extern Labs' team timely fulfilled the requirement of the client- a professional and beautiful dating app that not only makes socializing with others easy but also makes the entire dating experience fun.
We built an innovative online dating app
Scalable and seamless app performance
Validated market adoption before the launch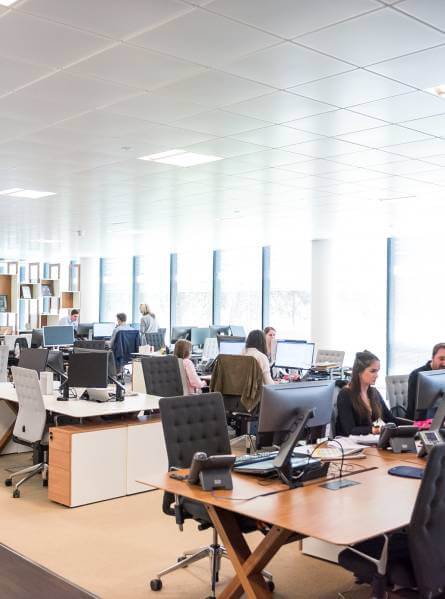 Have a Project in mind?
Reach out to us.
Email
Phone
Contact Us
Testimonials
What People Say
Boomtap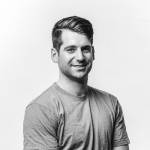 Stéphane Boileau
CEO & Founder
Aniruddh delivered good work on this design project. His communication was good. He brought in a colleague for support whom also seem to have a strong technical background. On many occasion, I've challenged some of the design choices, and they always responped by exposing an angle to the problem that I've been neglecting, or by improving the solution. I enjoyed working with him and will likely have more encounters with him in the future.
Edstruments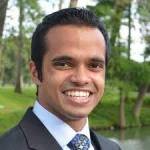 Aditya Kaddu
CEO & Founder
We were grateful to have Aniruddh from Extern Labs work directly with Edstruments as we built our first product. He was highly responsive, delivered code to spec, and helped us create a UI that was very intuitive, visually appealing, and smooth.
Angaza Labs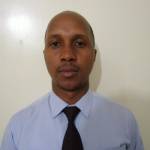 Jude Mulandi
CEO & Founder
I really enjoyed working with Extern Labs, they took time to understand my requirement by engaging me severally to understand what I was trying to achieve before they started on development, at the end they delivered a quality product within the agreed time that was ready for market.
Oxit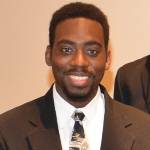 Peter O'Connor
CEO & Founder
Ayush is an awesome firmware developer who specializes in Linux. He was superb with implementing feedback and pretty flexible to make changes as and when needed. Thank you Ayush.
Previous
Next
Get Latest News on IT Industry
Subscribe to Newsletter.