In today's modern world, people move a lot, and they need to make real estate trends more frequent; and The Real Estate Apps help us do these trends easily. They help us find and sell various types of real estate properties without reaching dealers or brokers. We can use them to find, purchase, rent or sell real estate property from or for any location.
Now, you might ask that many apps and web portals provide these services. Which one should you choose? There are so many services available that offer various real state dealing services. Here we will discuss the top three of them with their best and worst features and differences.
Difference Between Real Estate App: Zillow, Realtor.com, and Redfin
Zillow, Realtor.com, and Redfin are the top and most used Real Estate Apps and serve the most user traffic, which is why here we will be comparing these three to find out the best of them. These apps have various algorithms that provide different estimates and numbers, which sometimes gets confusing. Here we will be getting into details of these three apps and how to avoid these wrong estimates.
Zillow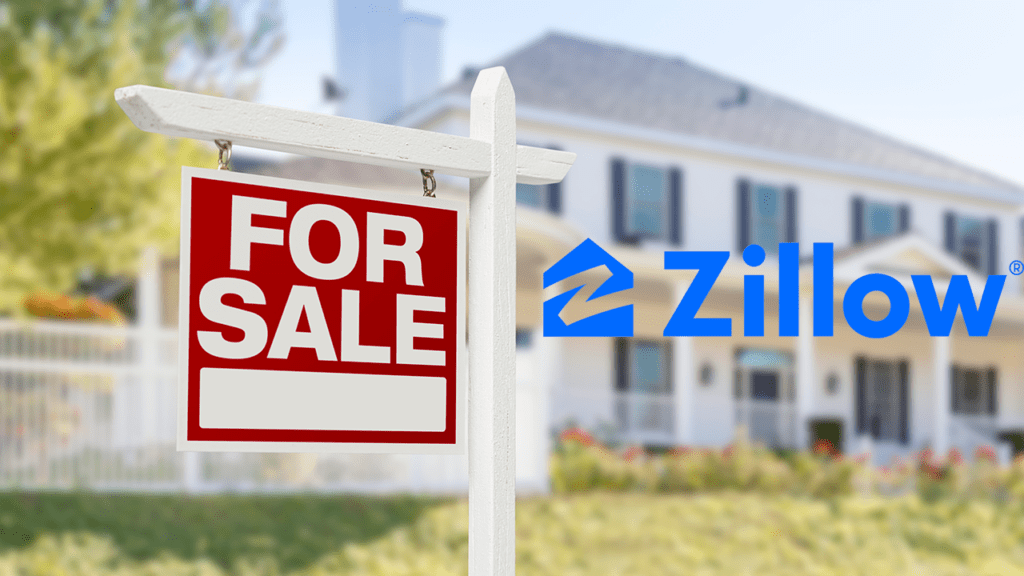 Founded back in 2006, Zillow is considered the best application for real estate. It has many features that help the users and the most amazing part is that it works with local market brokers which helps it to provide better estimates and listing to the users. There is no doubt it has the best and a big number of listings but due to its local market integrations; sometimes online listings get sold out already but they appear as new on the application.
From a business perspective, Zillow alone has 36 million visitors on its channels which covers 27.2 percent of the whole real estate market. They have bought second big competitor in the market "Trulia", which help they gain more than 23 million visitors per month. Now Zillow stands strong among competitions with around 60 million monthly visitors.
Zillo has many features but the most liked is the Zestimate feature that provides basic estimate value of any kind of property with nominal information. Data provides from Zestimate is not accurate but better than others and can be good for negotiations. Zillow's Zestimate calculates data from public and past transections which can differ from current market rates but that helps buyers an getting a basic number for negotiations. Zillow also allows users to check tax details for property and seller as well which can be handy in some cases.
Advantage of Zillow
Open access to 110 million homes and property
Detailed search and filter criteria
Coordinated searches for partners or roommates
Personal rental profiles
Zillow-owned properties can be unlocked through the app
Disadvantages
The Zestimate algorithm is not always accurate
Difficult to identify the listing agent
Inaccurate Search filters
Realtor.com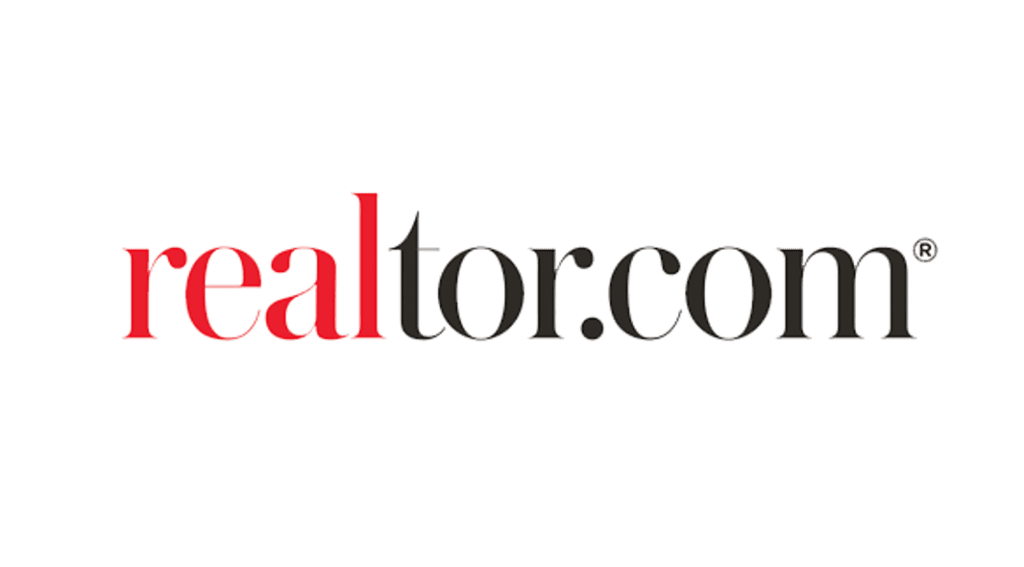 One of the old players since 1996 and the best for rental properties. Realtor provides recent updates on rental properties with user feedback and comments with information on the surrounding area, schools, crime, noise, etc. Realtors' property listings are connected to multiple listing services which helps owners in listing their property to sell.
Realtor has managed over 180 million visitors monthly; 4.6 stars on the Play Store with 240,000 downloads and 4.7 stars on the app store with 195,000 downloads.


Realtor has better images and video options that give a better picture of properties. These better images and videos help rental property owners to show their properties better. Realtor is fully free to use and list, it has in-app ads as the main source of their revenue.
Advantages and Highlights
Users can hide a listing from their search results
Related Search option
Last update time
More details of property even Noise levels
Disadvantages
Difficult to reach the local agent
Limited search criteria
Redfin

The major highlight of redfin is map-based real estate search. In business since 2004. Redfin is basically a Map-based Web Portal for real estate listings. Using redfin is not free of cost, you will have to pay a brokerage to its salaried brokers for buying and selling real estate properties. Redfin also works with MLS which allows your listings to appear on many other networks and redfin updates them every 15min. This makes it the most updated real estate service provider in the whole competition.
Redfin is best when it comes to information; it provides users updated information with location and map which help them in getting accurate localization of the area.
Advantages Of Redfin
Customized searches
Better estimation of property
Local Agents Support
Calculates mortgage, tax, and insurance
Disadvantages
Fewer features for shorting search results
Fewer details on surroundings and images
Final Verdict
There are many services providers for real estate but these three are the best of them that you can use to find, sell or rent properties. Each of them has specific functions and specialties that a user can utilize for best results.
At extern labs we help start-ups and businesses to build innovative web and software solutions, Our team can help you in Real estate Web Portal Development and application.
For more Mobile App Ideas check our 100+ Mobile App ideas for business.