Does it ever happen to you- you are walking in a park and you spot a really beautiful plant or flower and decide to get one for your house, but you don't know the name of the plant and now it becomes difficult to explain to the nursery owner about the plant.
And since you don't have any idea of the name of the plant, how will you search for it on Google?
Things then become very tedious and irritating.
Well, technology is the answer to every trouble. Now one can develop a plant identifier app. With plant identifier applications, you can identify all the unknown plants, trees, seeds, and flowers with all the pieces of information.
It's fascinating, I know!
We, humans, live in a tech-surrounded environment and have somehow forgotten the bliss of nature. Do you remember the last time you sat under a tree and enjoyed the greenery around you? These days, we visit faraway lands or concrete setups to enjoy nature's beauty.
What if this sight viewing experience is filled with information? Surfing Google cluelessly will take hours, but by using an application for plant identification, the plant can be identified in seconds.
The plant identifier application will be a boon for entrepreneurs and for career startups. This could be a booming business idea. However, are you aware of the process of plant identifier app development?
In this blog, we will describe all the stages of plant identifier app development along with their features and development cost.
Have a look.
Plant Identifier Apps: What Are They?
The plant identifier apps are precisely what the name suggests. The application empowers the app users to recognize plants and know their names just by clicking on their pictures on their smartphones. These apps for identifying plants are beneficial if you are not a botanist, and they are capable of identifying a large number of cultivated plants in forests and gardens.
These kinds of apps use visual recognition software to recognize tree species from their pictures. They have alluring, high-resolution images of plants and their parts.
Plant Identifier App: For Whom Will It be Beneficial?
Why would one want to develop a plant identifier app? What problem the plant identifier app will solve? For whom will this application be beneficial?
These are some questions one should usually consider while developing any business app.
If you haven't, then please think of this and the answers to these questions will be explained in this blog.
The people who can leverage plant identification apps are:
Travelers
Wildlife travelers and wanderers routinely visit the forests and woods, and they come across plenty of plants and trees. Since they are wildlife travelers, they are eager to explore the plants because of their mere curiosity and interest. Besides this, it's important for them to learn about the usability of different plants so that they can use them in any medical emergency.
Some of the plants work as good medicine for injuries that are possible to occur while traveling.
Nature Lovers
Nature lovers are those people who are constantly yearning to discover different shades of nature. Nature lovers are not a specific group of people. Anyone can be a nature lover at any age. With the plant identification app, nature lovers can learn everything about a plant without getting any help from experts. Applications like this have a strong and in-depth database of an infinite number of plants, trees, flowers, and shrubs that will help nature lovers experience nature's beauty more closely.
Farmers
Farmers have to have knowledge of all plants and their seeds. With the help of plant identifier applications, they can have detailed information about different plants and pests on that particular plant. The application will allow farmers to make a knowledgeable decision about which crop they can harvest.
Gardners
I'm fond of gardening, and if you are also a gardener, you can understand how beneficial a plant identifier application will be. When you visit the nursery to buy a plant, you can choose the plant of your interest by having full data about the plant's name, origin, usability, availability, and much more.
Botanists
Botany is a branch of biology where one learns about all plant species and nature. This application will help students access basic details about plants and their species. Plus, these kinds of apps can make studying more interesting and exciting as they address the students' queries in a creative way.
Must-Have Features in Plant Identification Apps
Developing a plant identifier application is like a novelty. It is obvious that it is a valuable program. Below is a list of features and specifications that should be included in a plant identification application.
Taking and Uploading Plant Photos
Identifying plants is quite convenient using these apps. The end-user will only have to click a picture of the respective plant on their smartphones and upload it to the app.
Plant Identification by Fetching Data
By uploading the plant picture in the application, the software will start searching for the application result. The integrated image recognition engine will identify the plant by collecting the data from the database and will display all the relevant output on the screen. You can find the precise match and can forge ahead to get more details.
Details About The Plant
The plant identifier app provides users with all the attributes related to the plants, like their leaves, fruits, groups and families they belong to, origin, scientific names, common names, descriptions, and other information.
Geo-Tagging
This feature will allow users to insert locations wherever they find a particular plant with the help of a geo-tagging feature.
Required Team for Plant Identifier App Development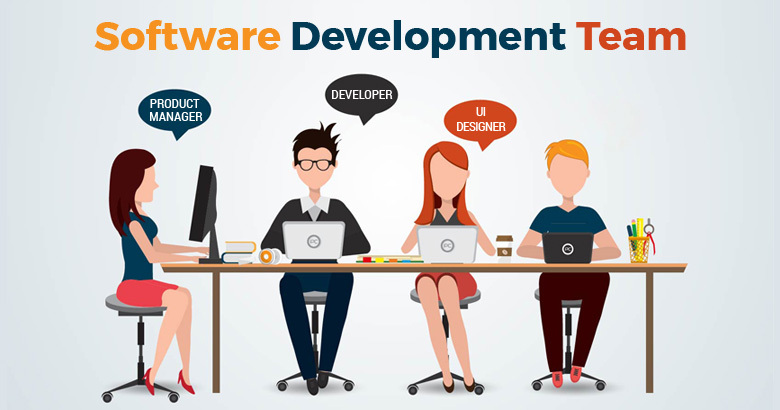 We strongly advise you to get in contact with an esteemed app development firm to get your plant identifier application. As the firms will have a specialized and experienced team of developers, they will develop well-functioned mobile applications.
The team required for plant identifier app development are:
Project manager
iOS or Android app developers
Back-end developers
QA Testers
What Will be The Cost to Develop a Plant Identifier App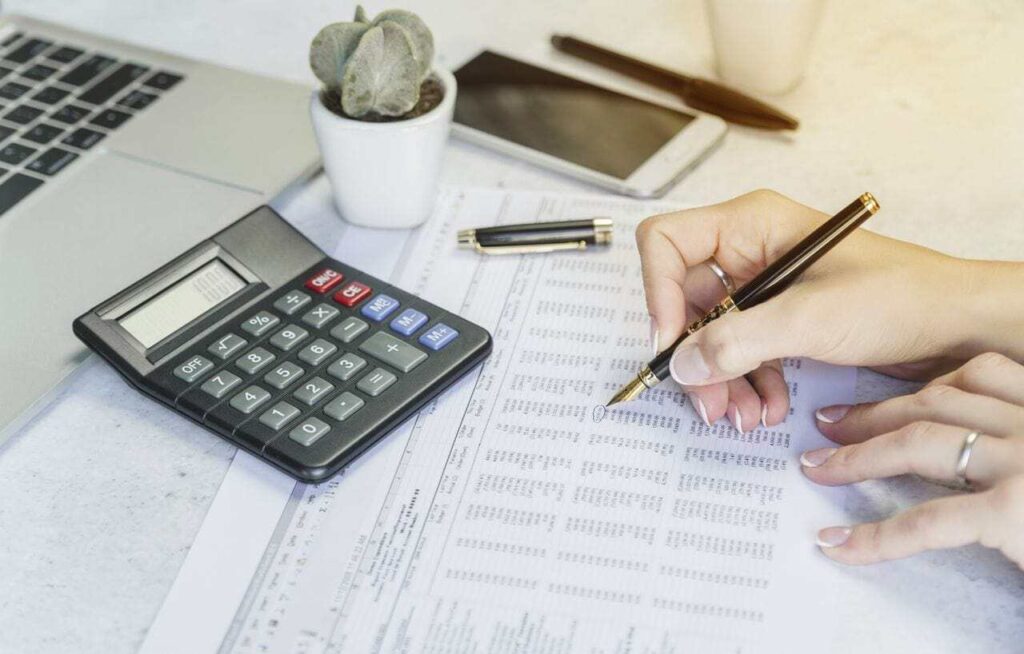 At this point, it is quite absurd to predict the precise cost of creating a plant identifier application because there are a variety of factors that will affect the cost of developing such an application. Some of these important factors are:
Application Features
An application with integrated basic features will be economical. However, if you want to incorporate some advanced features, like adding interactive games and all, into the application, it will increase the entire app development cost.
Application Platforms
If a plant identifier app is developed for a single platform, it will cost less than an application developed for both the Android and iOS platforms, because it will eventually double the cost.
App Developer's Location
The hourly rate of app developers varies based on their point of location. For example, the hourly development rate is lower in Asian countries like India, and the rates are doubled in countries like the USA and Europe.
App Design
If your application comprises a complex design, it will take more hours to develop, thus increasing the cost of app development.
By keeping all these factors in mind, we can predict the approximate plant identifier app development cost to develop a basic-featured plant identifier app should be between USD 25,000- USD 30,000, and an application with more advanced features can cost up to USD 50,000- USD 60,000.
To Sum Up!
Are you determined to develop a plant identifier application? Then what are you waiting for?
If you have a startup or are battling to cultivate your abilities, the advancement of plant identifier applications can make your life simple.
You can leave all of our concerns, like the expense of developing a plant identifier application, highlights to be remembered, how to enlist an iOS or Android application, or how to make a smoothly operating application for plants.
Sit back and relax. Extern Labs has got your back. We are a mobile and web application development company with a name in the field. It's your chance to stay competitive by creating a sturdy plant identifier app that addresses customers' issues and your business objectives.