Google has proven itself with its innovative technologies and handy products that keep them on top of the competition. In past years, they are making significant changes in technology that we used to and introduced us to innovations. Most of us are genuinely optimistic about the innovations and products they will provide.
With the pandemic, the tech industry got a significant pause; Now all that is over, and Industry is ready to serve us some excellent & innovative techs. So here we are talking about Google and what they are going to introduce in 2023.
As far as leaks, google is already prepared to hit the audience with many new products very soon. There are many software products as well, but we will talk about them later. This article will discuss the top 10 products that Google is ready to launch in various categories for regular audiences.
Google will introduce itself or its products in two departments-
Product Development Company
Initially, Google was a search engine; they started to release new web products that engaged more users and made a significant shift in the tech industry. Now They are introducing us to their exclusive hardware products with their software and innovations like Android Smartphones, Chromebooks, Chromecast, etc.
Software Development Company
We already knew about software products from google and their well-known Android operating system. There are already many products available from Google, and they are prepared to launch more news and updates to the existing ones. Our next post will cover the Software Products from Google.
Top 10 Google Products That are Expected in 2023
The Google Pixel Tab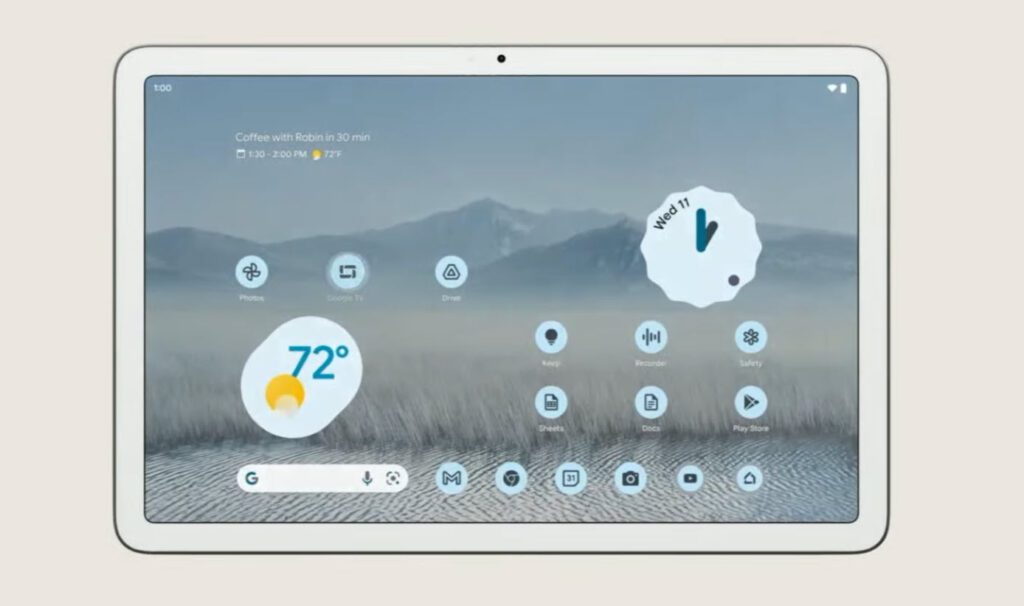 Google was so long trying to launch its android tablet that can compete with Apple's iPad. Apple has already covered most of the Tablet market and provides users with everything that they might need. This makes things hard for Google to develop an Android Tablet that can compete with iPads and Samsung's Galaxy Tabs.
In Google's I/O 2022 event, They introduced Pixel Tab with promising performance and user experience. They said it will be available somewhere in 2023, but nothing for now. And they might be taking their time to develop something that can compete with the competition.
The Google Pixel Foldable Phone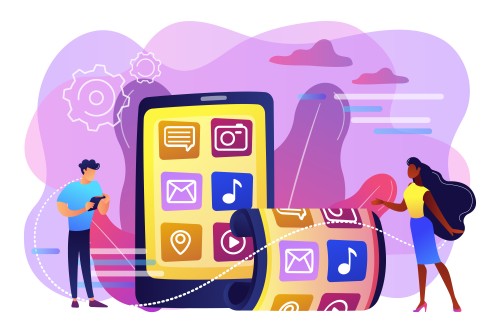 Foldable phones are not so new these days; Almost every tech giant has already rolled some of their flagship foldable phones in the market. But Google is doing research and testing of their foldable phone while everyone is launching their foldable phones. Samsung is on top when it comes to the foldable phones market with more than eight models. There are just some rumors hanging around about Google's Foldable Device but no image leaks. Google is very keen on their products and keeps their secrets from the audience, but Tech savvies always find some rumors to create hype for the products.
Samsung and Microsoft have already introduced three generations of their foldable smartphones, and the last generations seem very promising and the best model possible. Google might be late in this department, but they are the Google; Their foldable device will be a perfect model for a foldable with their extensive R&D, Named" Google Pixel Fold."
2nd Gen Google Pixel Watch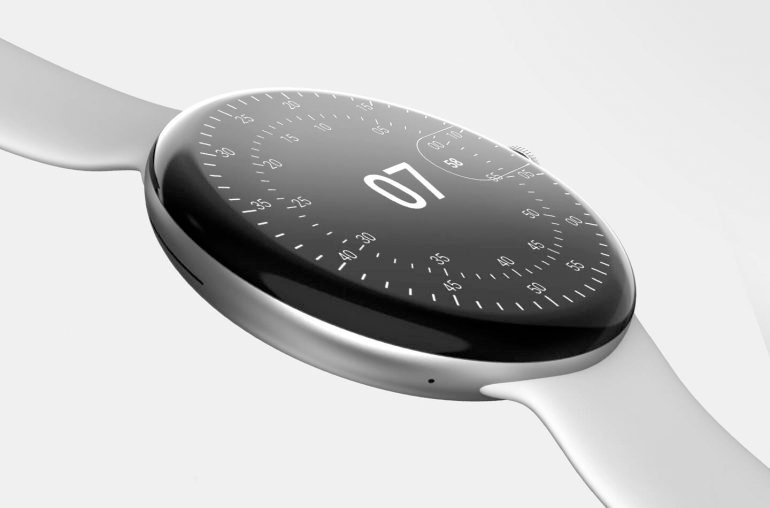 The First Pixel watch was a success but couldn't make an impact in the smartphone industry due to the competition and better product availability. And now they are designing their next get smartwatch with the most unique software experience and more durable hardware.
For now, we don't have any release date or any leaks, but it should came with their Upcoming Pixel 8 lineup.
Next Gen. Google PixelBook & Pixel Go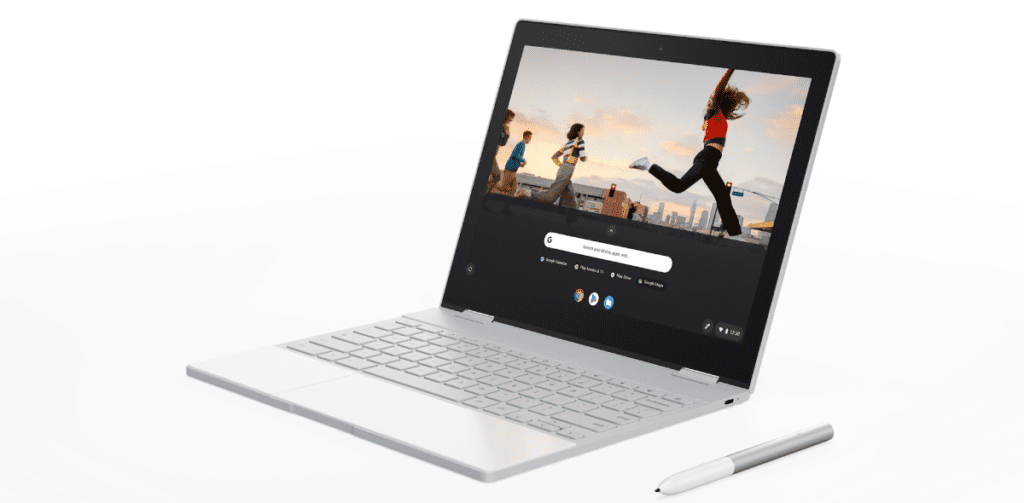 We already know Google's PixelBook and the lighter edition PixelBook Go; We all know, launched in 2021, powerful Chromebook but not successful and available.
It has everything, including a powerful CPU, better design, Display, etc. But the problem is ChromeOS; Most people don't like ChromeOS over windows. ChromeOS is great, but not for a professional and powerful machine. PixelBook could have been a hit only if it came with the Windows Operating system.
Google always appreciated their failures and built great innovations from them; so will not. However, they know now what kind of product the audience will like, and they are ready to impress us again with their next-gen of PixelBook and PixelBook Go.
Google Chromecast Sabrina

Google Chromecast's fourth-generation device, or as leaks suggested, Google Chromecast Sabrina, is the next to get a streaming device that can functionalize your TVs from and as your android phones.
Chromecast is the first device of its kind, and then many other manufacturers came into the game to introduce their streaming devices. Finally, to end the race, Google is about ready to present the fourth and last edition of the streaming device.
Fourth Gen. Google Chromecast Devices will be the ultimate device in streaming devices with many features, including live tv support.
Google TV

Technically we can use Google tools and features via their Chromecast devices, and also, most Smart TVs from different manufacturers are already running on Google's Android TV operating system.
Google is now planning to launch their manufactured Smart television with all their tools and application with the support of AndroidOS. In addition, they are furnishing their Android OS build specifically for Smart TV prior to their Smart TV launch.
Google Nest Audio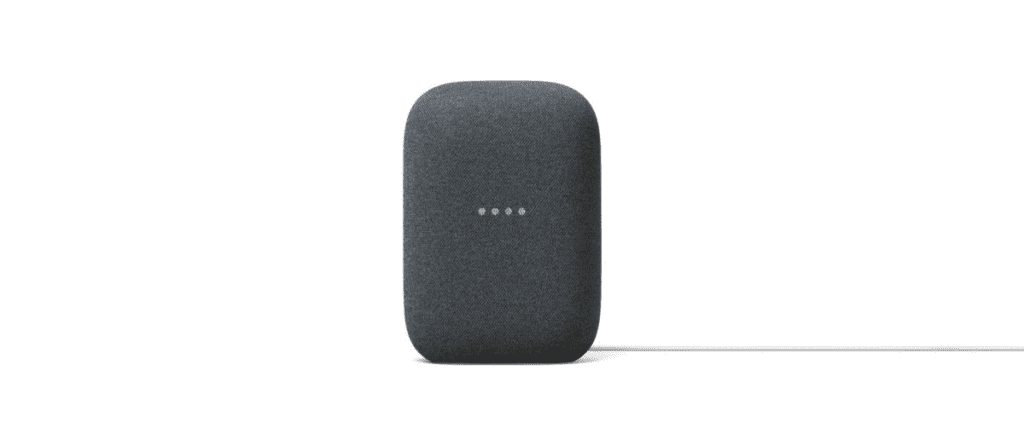 You might have heard it already, but we are talking about the upcoming Google Next Audio device. Present Google nest audio is the successor of google home, but here we are talking about an intelligent audio system from Google for whole-house coverage.
Some internal sources suggested that Google is working on an innovative audio system, an extensive version of their available smart assistance devices with home stereo functionalities that can be installed all around the house.
This device will give automation to your house with many integrated features and security and also enhanced entertainment.
Google Nest Thermostat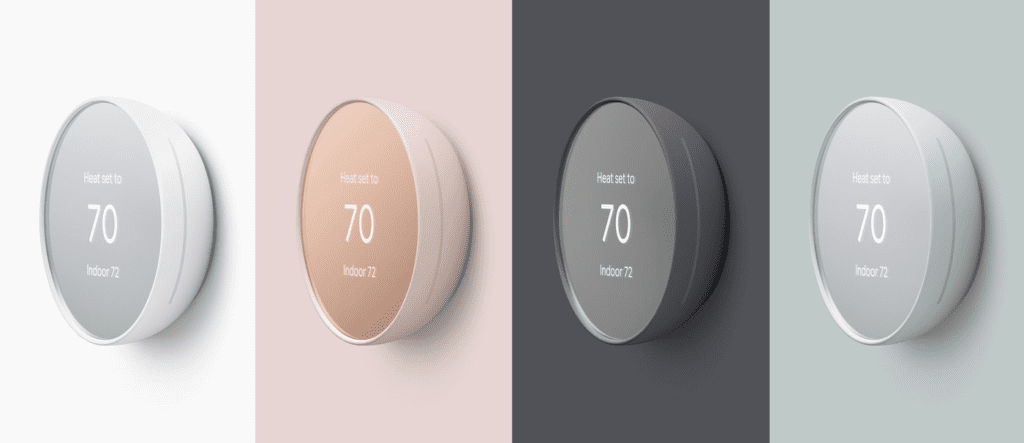 Yes! Google is trying to get in our homes as well with these more minor technology advancements, or they might be planning to build an entire smart house? Who knows? But for now, we are discussing the available information and leaks.
Google has already introduced us to their thermostat design, or you can say a smart thermostat.
With Google Nest Thermostat, we are able to maintain the temperature and our cooling or heating systems remotely and with google assistant. This small device will give many advantages in practical.
Google Nest Wi-Fi Router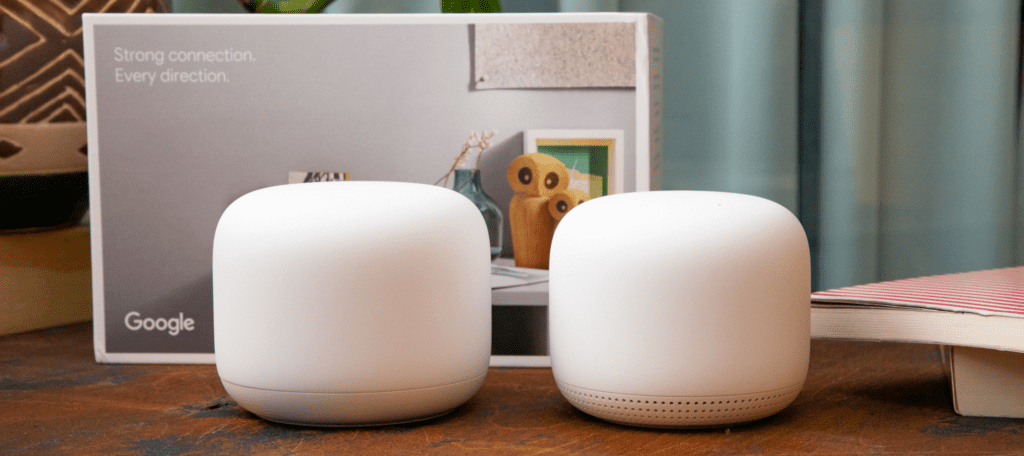 Smart Wi-Fi Router from Google itself to connect our home and smart devices to the internet. One will cover an entire floor of the building with uninterrupted connection and google assistant support.
Nest Wi-Fi is built on mesh Wi-Fi technology. The router and point work together to ensure your devices stay on the most transparent channel with the most bandwidth. The result is a strong Wi-Fi signal throughout your house, not just next to your router. This makes it possible to move from room to room on a video call with minimal disruption or stream multiple 4K videos at once.
Google Nest X Yale Lock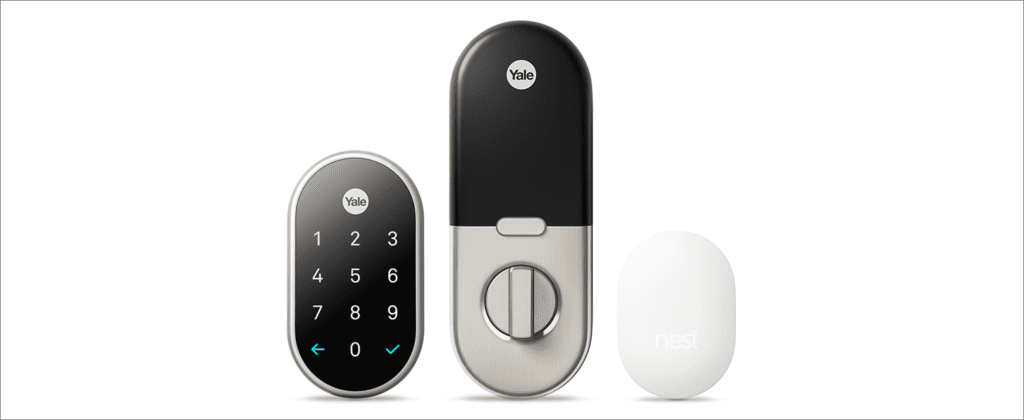 Google gave their support to yale, a lock and security manufacturer, to build intelligent locks that can be used without any key to unlock. It has many smart features with google assistance support.
The Google Nest × Yale Lock has a keypad that doesn't use a physical key, so there's no keyhole to pick. You can receive alerts on your phone, so you know who's
coming and going. You'll be able to assign and schedule guest access. It can even automatically lock itself.
Google Nest Hub Max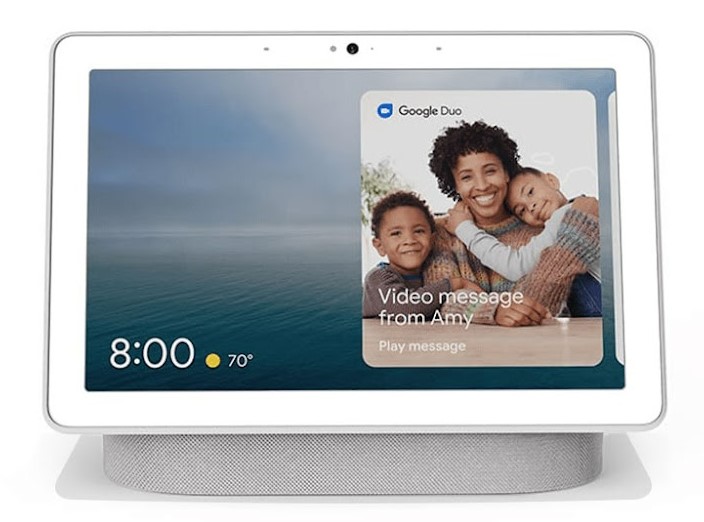 The Google Nest Hub Max is a google assistant display that was released in 2018. The product is integrated with google assistant, which helps you stay in touch with your family. Google integrated google photos on the nest hub max, which had been one of the most impactful parts of this device experience. The product has the great sound quality for playing music and listening to a podcast.
Google Nest Cam IQ Indoor Security Camera


Google's smart security system with an intelligent camera. Google has already introduced us to their Nest Aware security system that can help you cover all-around security with the help of various devices, including cameras, doorbell doorbells, locks, and many more.
Google Nest Hello Video Doorbell

This is not a new device that we haven't seen before, but it is a part of Google's upcoming Nest Aware security system. This will be like any other smart doorbell with built-in camera support. However, the significant advantage of using it will be that it can be used to coordinate Google's various security devices. In addition, we can use it remotely and with google assistant.
These are the Top 10 Products that google is planning to launch in 2023; there are more, but these are the most awaited ones to be mentioned. Some of them will be a part of an extensive and intelligent system that is not introduced by google at this time.