You must have your own Gmail address. You might use Google Docs all the time (like me!). You might have saved lots of stuff on Google Drive. Google is a giant company with thousands of services that you might not be aware of yet. And there are some top Google services in the list of thousands. Today, we will talk about some of those most popular Google services.
At least once a day, we make use of Google services. Among them, the Google search engine is the most used service that everyone uses. However, do you know about other Google services? The majority of people know about Google because they are familiar with its search engine.
Google is seen as the most innovative tech company in the world. They have introduced a large number of services to make our lives much easier. If you are not a geeky person, then there are chances that you might not be aware of the most popular Google services.
No worries, this article is for you all. In this article, we intend to mention some of the Top Google Services that will help you with everything from building your brand to tracking down your near and dear ones at times of crisis.
(you may be surprised at how many google services exist today!)
What Do You Understand By Google Services?
Google services are a list of services, platforms, and products developed by Google Inc. They include the internet-based productivity tool (Gmail), or a social media networking application (YouTube).
How many Google services do you use on a daily basis?
Most of you will probably answer Gmail, Google Drive, Google Maps, Google Chrome, YouTube, and Android.
However, Google is much more than that.
Moreover, among the most popular Google services is the Google search engine, which allows audiences to search for almost anything and everything.
There are over 3 million Google searches daily. There are over 1 billion YouTube end-users. Approximately 1 million Gmail users. More than 1 billion Chrome users and above 2 billion Android users. Google has over $1 trillion market capitalization.
Let's see more about these top services of Google 2023.
List Of Top Google Services
The Google Search Engine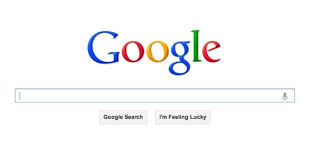 There is no chance that we will not mention the Google search engine service. It is the most admired and widely used service offered by Google all over the world. You will be stunned to know that more than 70% of the web search engine market share is under Google. To obtain search engine traffic, website administrators first target the Google search engine. Websites receive the majority of their search engine traffic from Google.
Now, we can not even imagine our lives without the Google search engine, especially the Digital marketing members, wink! Wink!
No doubt, it is in first place on the list of Google best services.
Google Scholar

Google scholar is the best way to be updated with academic research and progress in the field of science and technology. And thus one of the most popular Google services. As a content writer, it is my personal best google service. One can easily and quickly search across the abundant scholarly literature from one central location.
Google Inbox

The latest addition to Google's ever-expanding series of services is the Google Inbox. It provides you with a reviving minimal interface and shows you the most important parts in your inbox without even having the need to open the message.
Every little thing, like flight status updates, reservation information, pictures, and attachments, will be personally organized for you. You must try it yourself. Try it by emailing at [email protected]
Trendalyzer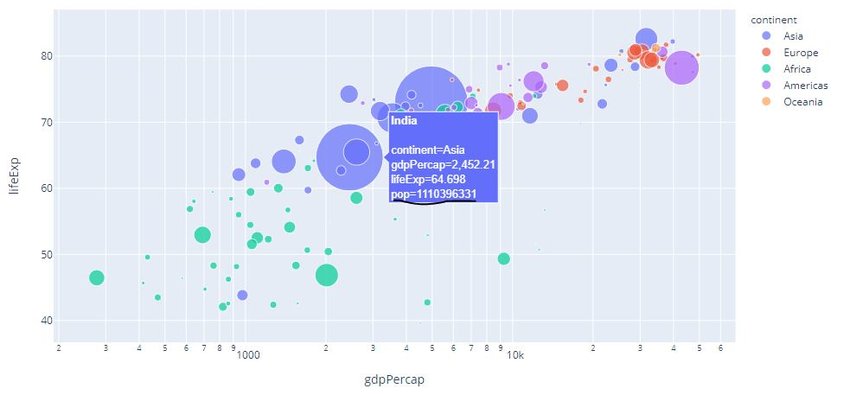 It is also popular as Gapminder. It is a Google service that helps you put things smoothly all together in an interactive form of bubble charts that arrange your statistics in an animated form. It looks fun, easy, and colourful. Plus, it is an awesome way to make your pictures and presentations stand out from the masses.
Google Business View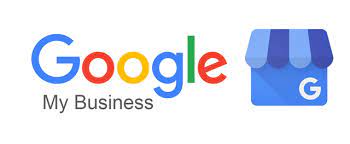 Give your clients, friends, families, and prospects a full 360-degree view of your place/office to mingle them into the culture and spirit of your place/office. It is the best opportunity for business owners to showcase their business. The Google business view service will showcase the interior of your office, and in turn, enhance the Google business listing that will help you rank high in searches.
You can also create your company's virtual tour and influence your customers to make a decision to choose your services.
Automated Searches

If your new startup is back into action, and you want to find out what people are saying about your business, use Google alerts. It is another top google service.
Through Google Alerts you can ransack the web for mentions of terms, names, or whatever interest you want to keep track of. You can set your outcomes to be delivered at a specific time, on the basis of each day or per week.
Google Forms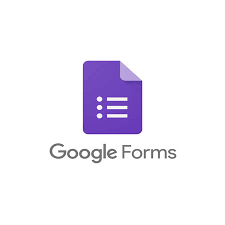 Have you ever planned a company get-together or a family and friends reunion? However, nobody's on the same page and everyone has their own opinions. The better way to do it is Google Forms. It's totally justifiable to be on the list of Google best services. One can use it to scribble quick surveys that you can send to a larger group at once.
Google Fi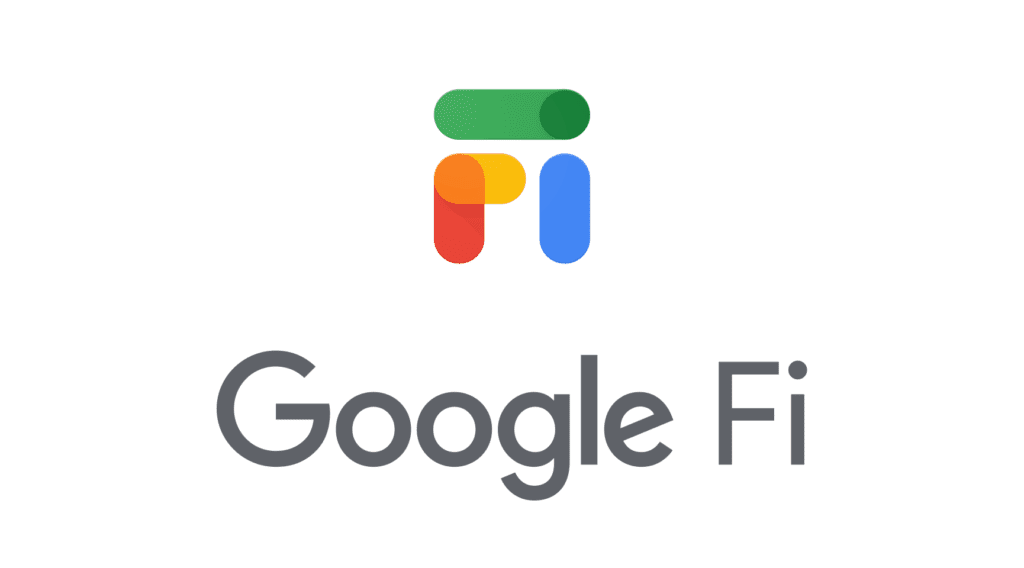 If you want a simple and straightforward phone plan, try out Google Fi, especially if you are traveling internationally. It is the Google service that charges no extra fees for mobile data internationally.
Google Fonts

A great font can enliven your websites. However, a great font can be expensive and sometimes tough to implement. Google Fonts defy that rage by offering free, open-source fonts that can be inserted into your site with a single code line and a quick click to your CSS file. All the fonts come with easy previews and precise information on how to use them on your site.
Google Analytics

Google Analytics is a free web page data analysis service given by Google. It helps you in tracking and reporting web traffic.
Hire Digital Marketing Experts to manage and drive traffic on your channels with advanced strategies.
Google Translate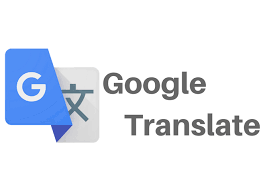 Google translate is one of the top google services and a popular language translation service offered by Google. You can translate any text of any language to another language of your interest. One can also avail of it as a chrome or firefox extension.
Blogger

Blogger is among the top google services, especially for us bloggers. It is a blog-publishing platform from google. If you have to create an informative website with written articles then Google Blogger is the best platform for you. It permits you to write articles and in turn generate revenue from it. You can get cost-free domains for your blog. Plus, you can design your blogs with their easy-to-use templates and flexible layouts along with thousands of background images and designs to create something new every single time.
Google Assistant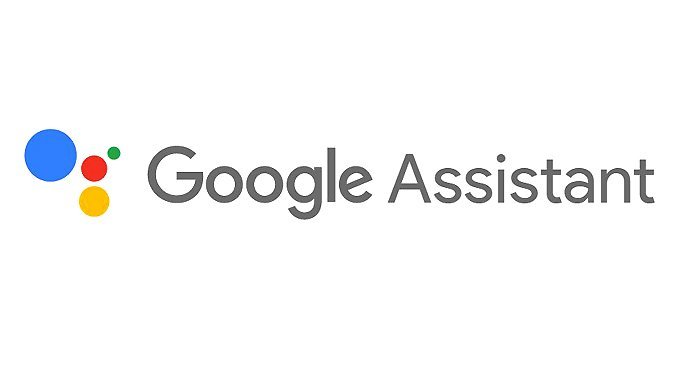 You must have heard of Google Assistant, it is also an AI-based virtual assistant service and the google best service. In fact, it is a good alternative to Siri for Android users. Plus it is available for both mobile phones and smart home gadgets. Mostly, all Android smartphones come with pre-installed Google Assistant.
Google Public DNS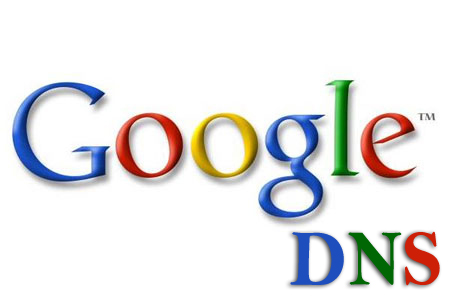 In the list of top google services, Google Public DNS is the most popular public DNS service in the world. Google offers a DNS resolution service for web pages. One can configure it on your PC for smooth and faster web browsing.
Google Keep

There are billions of to-do list apps and services in the market. But we always look for a simpler and easier solution for creating lists and sharing them with others. Google Keep is one such Google service. You can easily add notes, lists, photos, and audio reminders. Plus all of this is shareable with other Google account holders. It is Google best service for day-to-day tasks.
Final Thoughts
No doubt, Google has dominated the web page and dot-com niche. And it is becoming more popular daily.
According to users' points of view, the best thing about Google is that they introduce tonnes of services and products for free. Because they are capable of fulfilling all its costs through their profitable advertising business.
When Google started introducing more and more web services, I became excited, as I myself use almost all of them. And this is also one reason for writing this article today.
Google is planning to launch more and more such services
However, please let me know if there are any other interesting Google services that I missed out on mentioning.
So, now after reading the whole list of top Google services, let me ask again:
How many Google services are you using?
See you next time. Happy Googling!